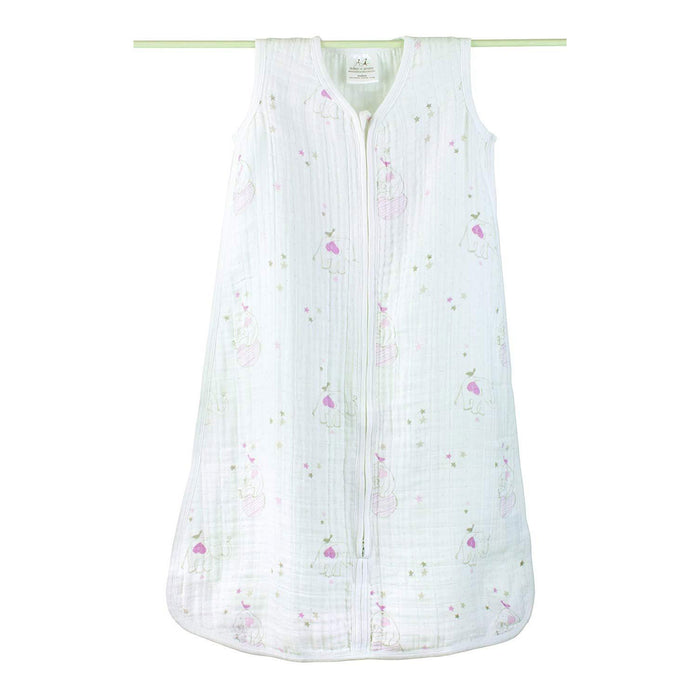 Aden Anais Classic Sleeping Bag Large - Lovely Ellie
There's no need to stress over loose blankets in the crib with our breathable classic sleeping bag. Impossible for little legs to kick off, the wearable blanket slips over your baby's pj's and zips open from the bottom, making stealth nighttime changes a cinch.
Plus, our 100 % cotton Sleeping Bag is pre-washed so it's super soft from the start and stays that way wash after wash.