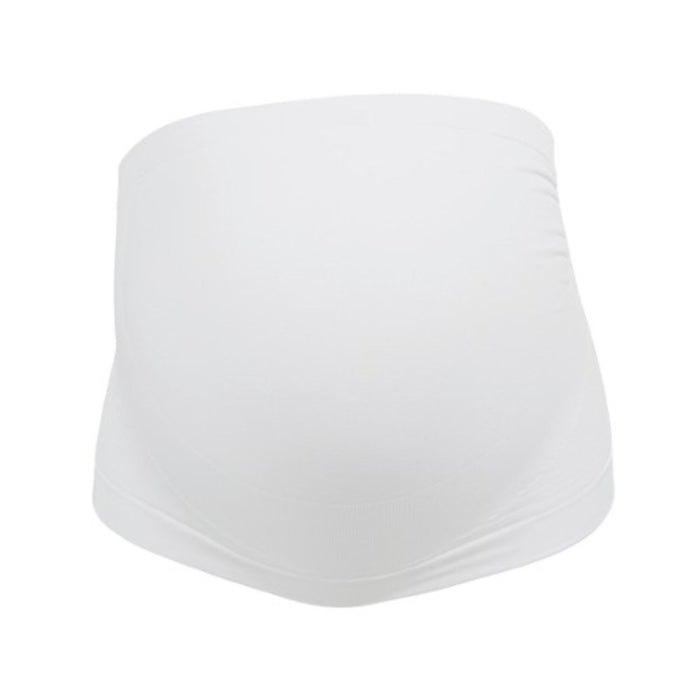 Medela Supportive Belly Band
The Medela Supportive Belly Band is designed with your comfort in mind, featuring breathable material and reinforced panels for gentle relief and support. The belly band can be worn as early as the first or second trimesters to extend the use of clothing that may no longer fit. The extra stretchy fabric over the belly will continue to adjust to your changing body and provide support before and after delivery.
Features & Benefits:
• Reinforced panels that provide gentle back and lower tummy support.
• Comfortable, breathable band with extra stretchy panel that grows with the belly.
• Perfect for extending clothing that may no longer fit.
• This product has been tested and certified in accordance with the OEKO-TEX Standard 100 requirements that ensures products are free from harmful substances and chemicals.