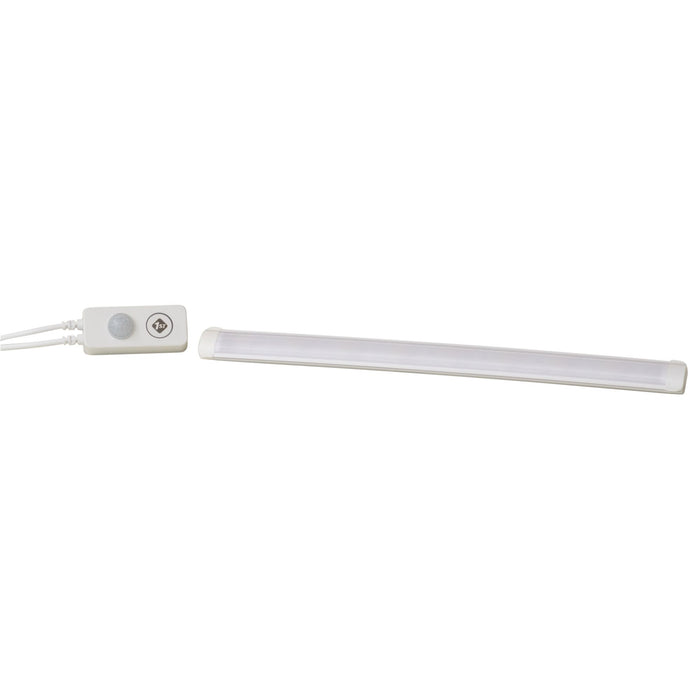 Safety 1st Connected Under Crib Lighting
Give your crib a glow-up: Our Under Crib Smart Light brightens the way so you can peek in at night without waking your little one. The ambient light gives off a constant, but gentle glow underneath the crib while the motion detector provides a slightly brighter light as you enter the room.  Pease of mind right at your fingertips: It's easy to personalize the Under Crib Smart Light and make any lighting adjustments through the Connected app. With a tap and swipe from your Smart phone you can select a variety of colors or adjust the white color range from warm to cool.  
You can also pre-set scenes, change the brightness and adjust the motion sensor and light dimming features. As an added bonus, there's an in-app color whieel that gives you the option to match the decor in your nursery. With the Under Crib Smart Light, it's easy to naviage around the nursery without turning on any bright lights and disturbing your little one's much needed rest.
Product Information
Adjustable LED color and brightness
Motion sensor activated
Simple to set up and install
Wi-Fi and app controlled
Auto dim after periods of inactivity
Full color and pre-set scenes controlB26
Can be used on toddler bed as a nightlight